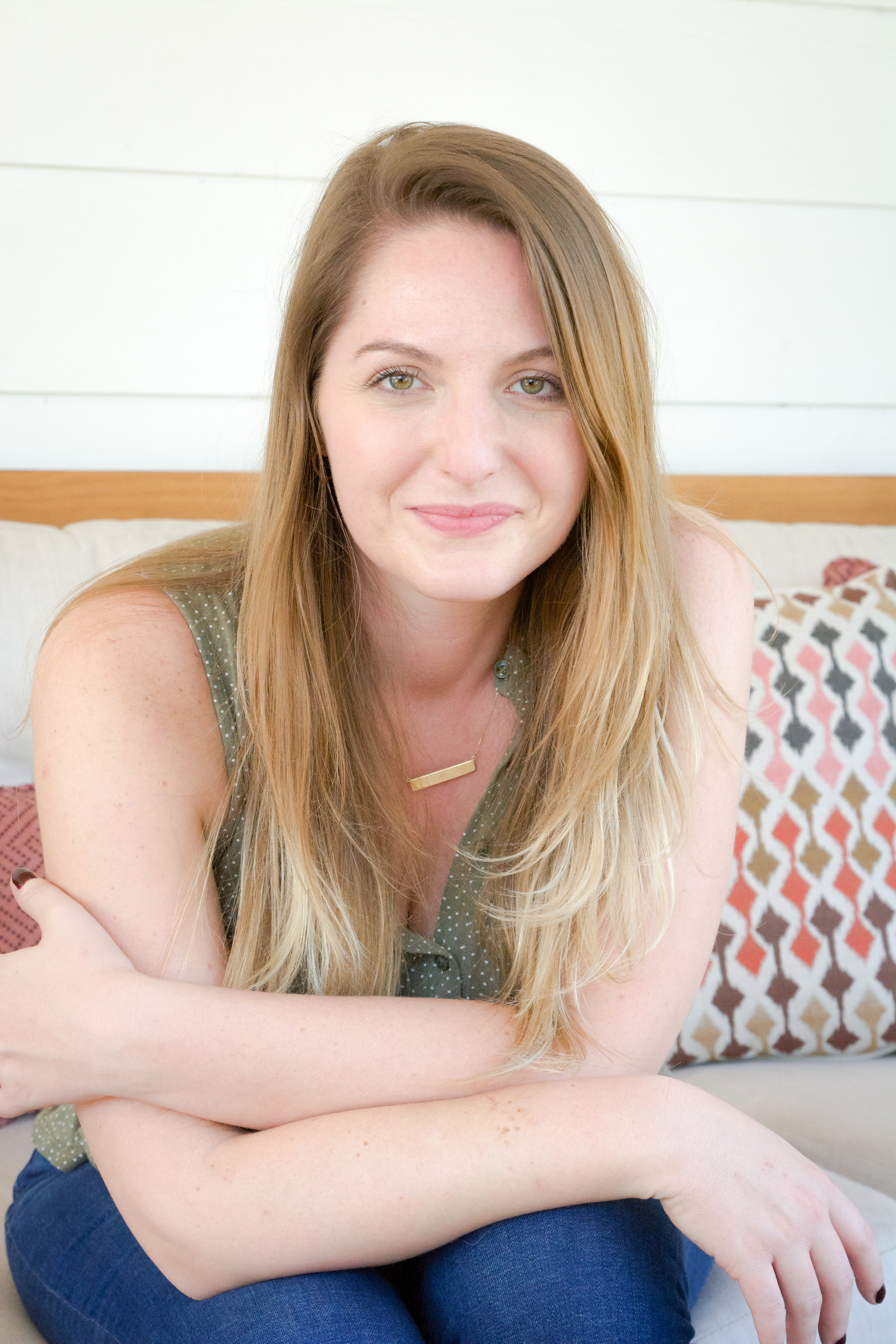 Meet Nichole
I am a dedicated Coach and Therapist who loves serving High Achievers and Perfectionists.
As a recovering perfectionists and a high achiever I know the struggle of finding balance and trying to 'do all of the things'. But I'm here to show you a different way.
I studied Psychology at Florida State University and received my Masters in Social Work from the University of Southern California. I have worked in psychiatric facilities, non-profits, community outreach programs, hospitals, hospice, as well as private practice.
I now own my own group private practice and continue to provide therapy to individuals. But oftentimes, I run into individuals who have done the therapy thing and are looking for a bit more...
Coaching allows me to work with individuals around the world and help individuals find balance while increasing their productivity.
If this sounds like you, this course may be exactly what you're looking for!



Course Focus
Solution-based skills and techniques to reduce the negative effects of perfectionism.
​
Techniques for cognitively (mentally) shifting and breaking imposter syndrome.
​
Anyone who wants to improve their productivity & time management.
​
Professionals needing support with increasing self-compassion, rest and recovery.
Who is this course for?
High achieving and perfectionists who struggle with resting, self-care and productivity.
​
Individuals who feel burnt out personally and professionally.
​
Professionals who want to lower their inner critic and increase their confidence.
​
Professionals looking to find balance and learn new techniques for managing their productivity and time management.
​
Individuals looking to increase their self-care, learn about self-compassion and improve their overall quality of work /life balance.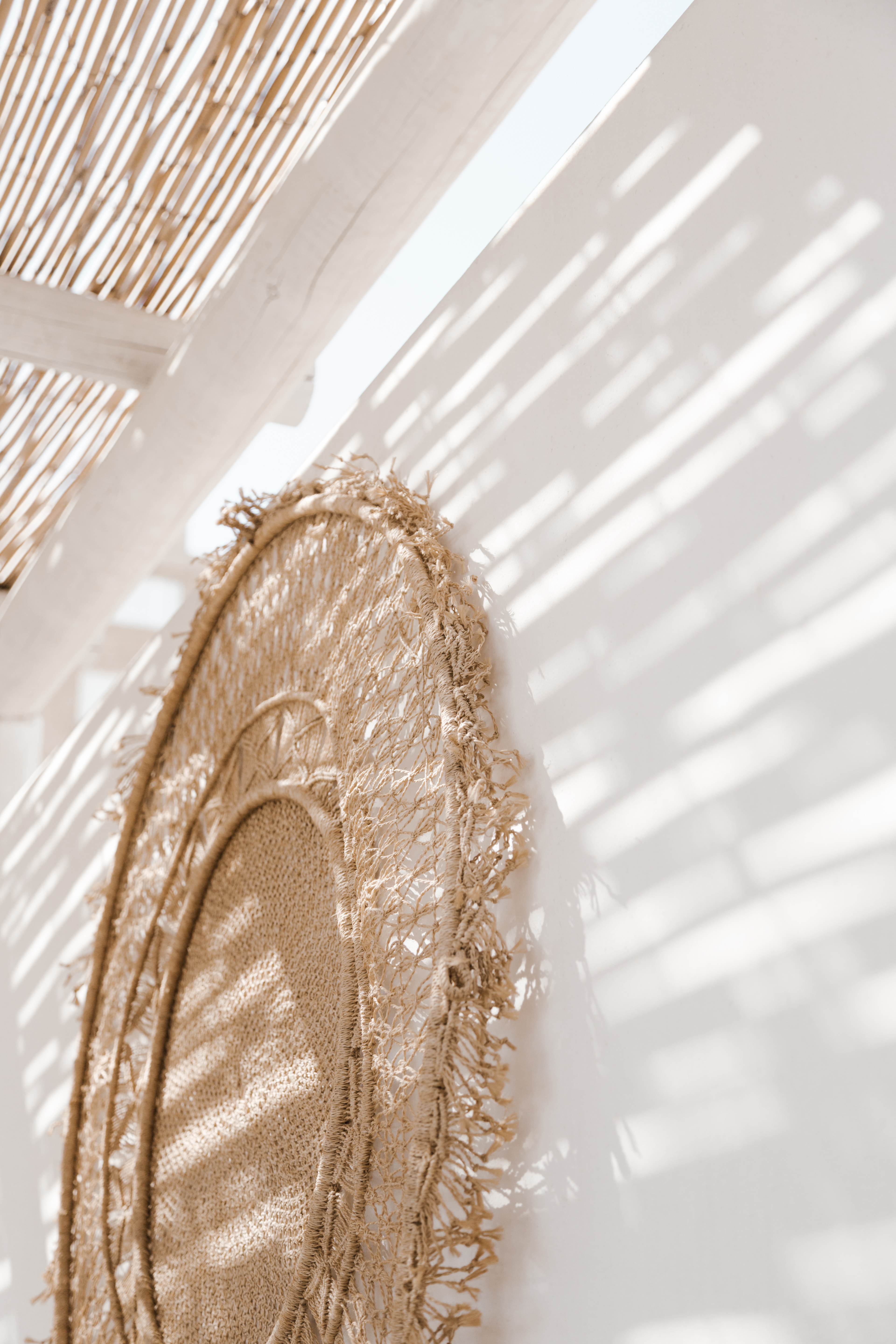 Perfectionist Reset Group Coaching Testimonial
"As a Stanford graduate, author, speaker, former Google employee, etc., I had never spoken openly about my imposter syndrome, and the impact it was having on my life. But I was starting to have trouble getting out of bed in the morning and doing my job, and it was leading to a level of anxiety that I hadn't really experienced before. I searched Instagram for 'recovering perfectionist' and ultimately found Nichole. But it was her patience with me on the phone (and then with my husband) that absolutely sold us. I knew from the way she spoke, her patience, and the materials she sent over, that she was really going to get it and be able to help. (And she did!!!) "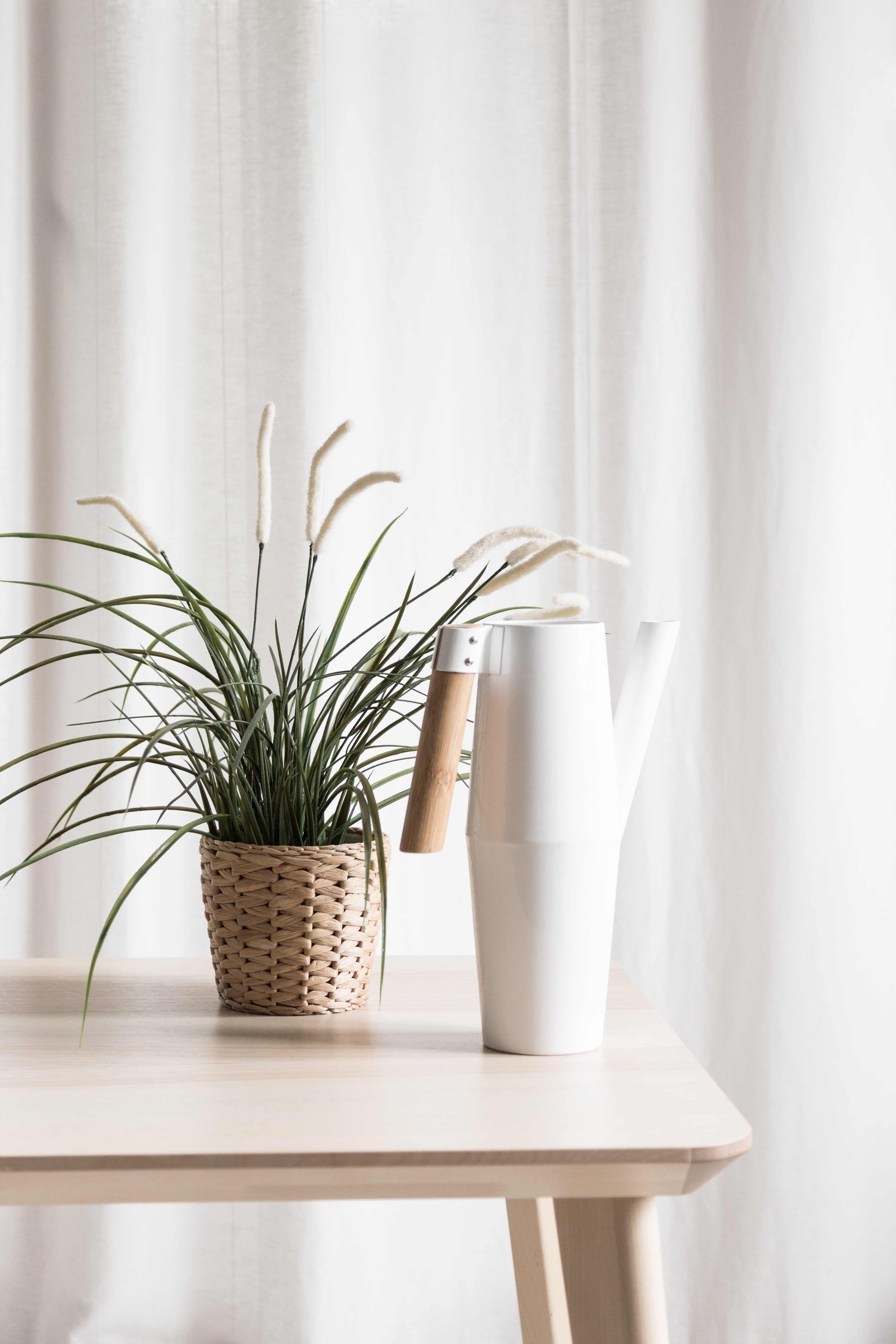 Individual Coaching Testimonial
"I have fully enjoyed every part of my work with Nichole as a coach, consultant and friend. Whether in times of general proactive conversation or unique moments of timely attention, Nichole's thoughtfully articulated frameworks and helpful 'pro tips' have become woven into my own daily perspective. Before working with Nichole, I did not fully appreciate the value of skilled facilitation as a guide to my personal growth. I welcome every session and leave each with expanded expectations of how I can be a better version of myself."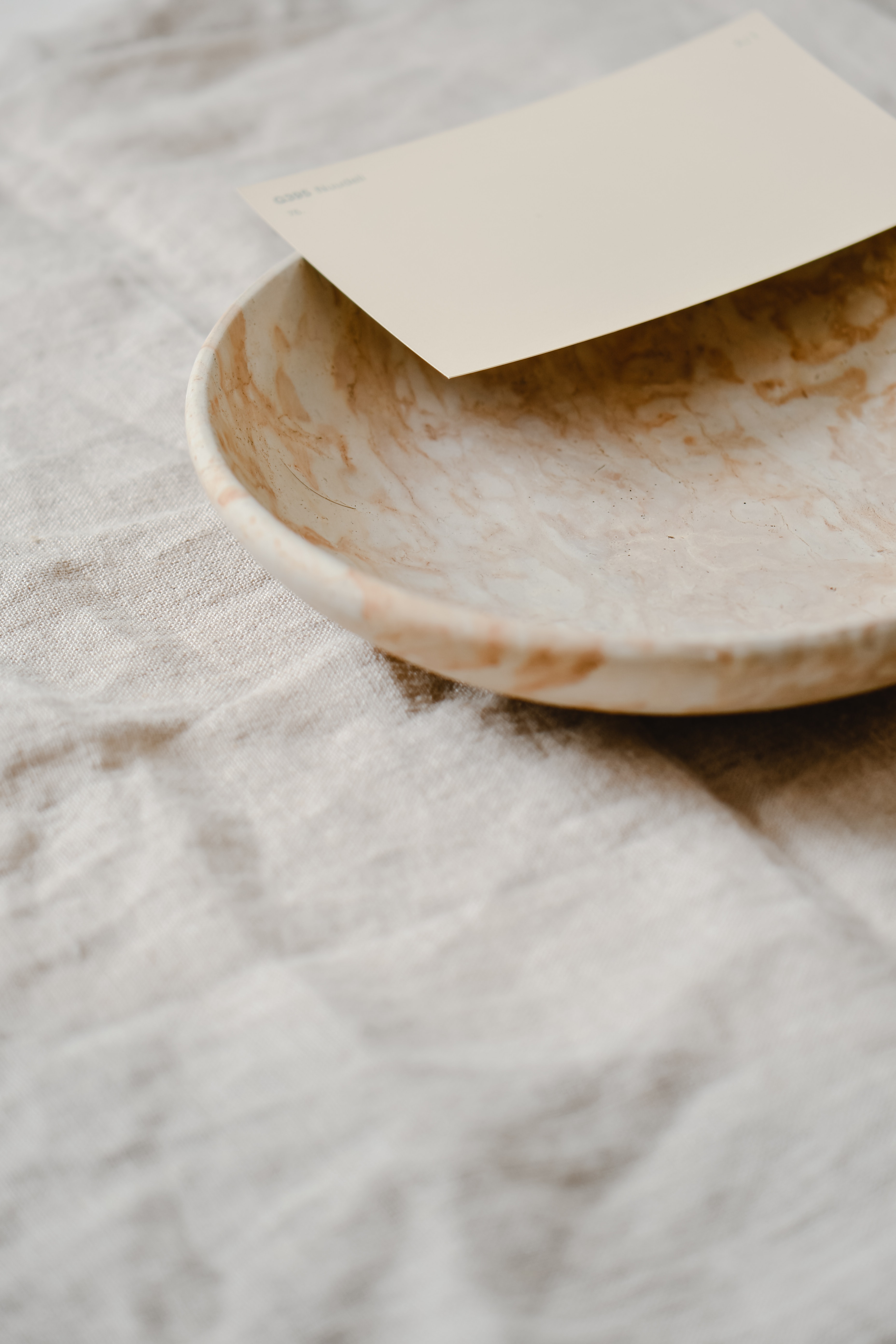 Course Content Testimonial
"I loved all of it! The video content was excellent and covered a lot of ground that was all relevant to handling perfectionism and the different issues that come with it. I learned so much about perfectionism and how it is connected with high functioning anxiety, productivity issues, and imposter syndrome."

Check your inbox to confirm your subscription